RETAIL VENDORS
Selling Goods on site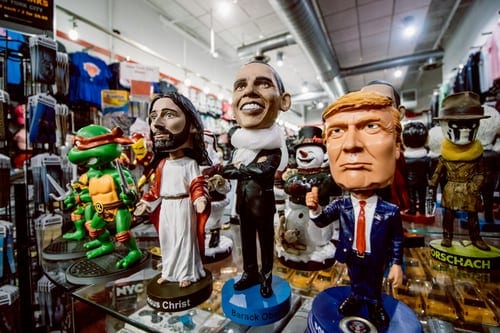 So you have a product you just KNOW everyone is going to love and you sure would like to get in front of all of those people at the Arts and Crafts Festival. You'll kill it!
Here's the problem.
Let's face it. People are traveling from everywhere to see this cool festival filled with Handcrafted items and original, one-of-a kind art. Allowing Buy-Sell and retailers into the event creates a Business Expo atmosphere. This can greatly dilute the enjoyable experience expected at a well organized Arts & Craft show. If this happens we risk losing future visits from unsatisfied guests.
Less people is not good for vendors at any event.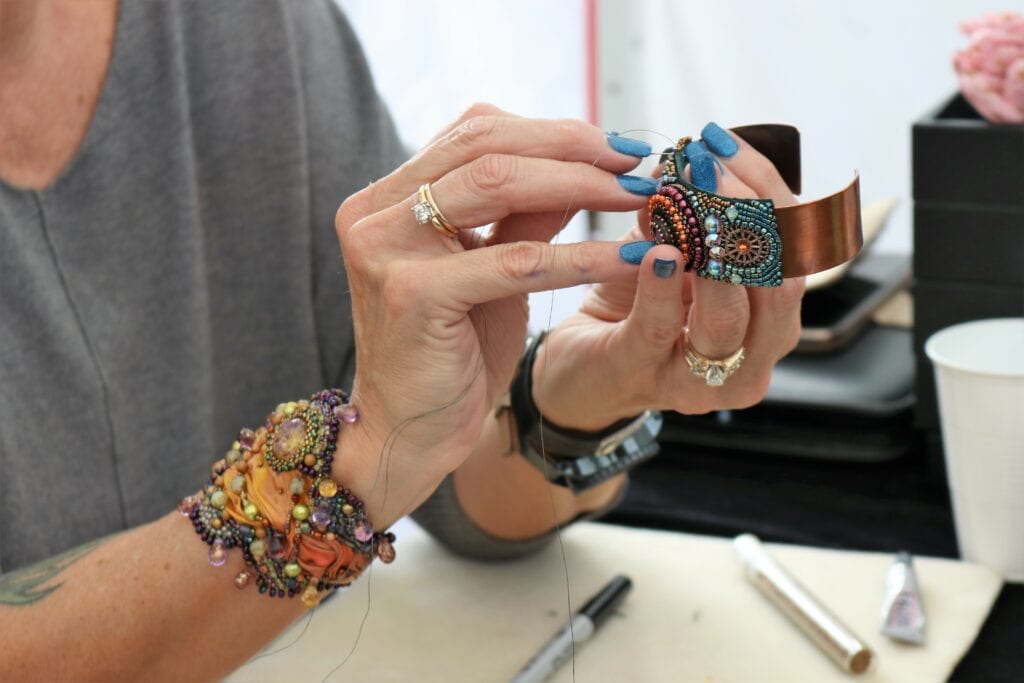 Here's another problem. The cost of your goods and the profit margin creates an unbalance when you compare the time and effort an artist takes to create each piece.
Hundreds of bulk items can be quickly and easily pulled out of a box and marked up 50% or more and still sell for $5 a piece. An artist might spend hours on one item and only have a handful of product in their inventory each starting at $50.
If a visitor has $50 to spend, you take away from potential sales for true artists and we risk losing good, talented artists and crafters at future events.
Less Artists could mean losing guests who come to specifically see quality handcrafted items and art.
Unfortunately Buy-Sell is not allowed at the Mount Dora Craft Fair.
Events such as the Mount Dora Spring Festival and the Longwood Arts and Crafts Festival that are transitioning to strictly 100% Handcraft Only events, a limited number of Retail/Buy Sell vendors are allowed but at a much higher fee to offset the ROI difference and create a more level participation field.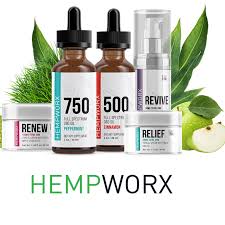 Our events that allow Retail/Buy Sell vendors are the Longwood Pirate Seafood Festival, Mount Dora Blueberry Festival, Mount Dora Earth Day, Mount Dora Seafood Festival and the Mount Dora Plant & Garden Fair.
NOTE: Buy Sell/Retail refers to vendors who only sell the product they display at the event. This is NOT lead generation for future sales.